Brooke Nevils alleges Lauer raped her at 2014 Winter Olympics

'I'm not afraid of him now regardless of his threats and bullying'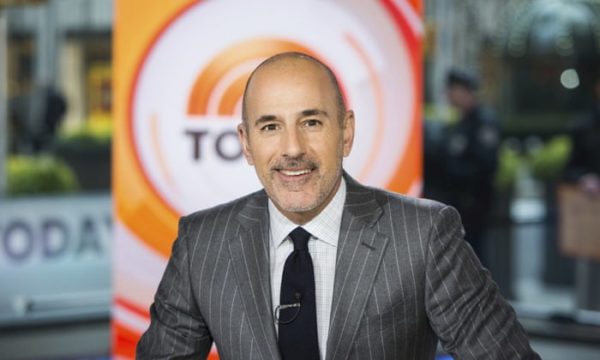 The former NBC Today show host Matt Lauer has been accused of "a case study in victim-blaming" by the woman who alleges he raped her in 2014.
Brooke Nevils, a former NBC News employee, said Lauer is trying to bully her into silence after he released a 1,400-word letter claiming the rape allegations "defied common sense" and that Nevils was a "willing partner" in anal, oral and vaginal sex. Nevils details the alleged rape, which she says occurred in a hotel room during the 2014 Sochi Winter Olympics, in a new book by the journalist Ronan Farrow.
Lauer was fired from NBC in November 2017 after the network received a complaint from one of his colleagues about inappropriate sexual behavior. The allegations in Farrow's book represent the first time the specific rape accusation has been reported against Lauer. Variety obtained a copy of the book before its release on 15 October.
Read the rest of the story HERE  at TheGuardian.com