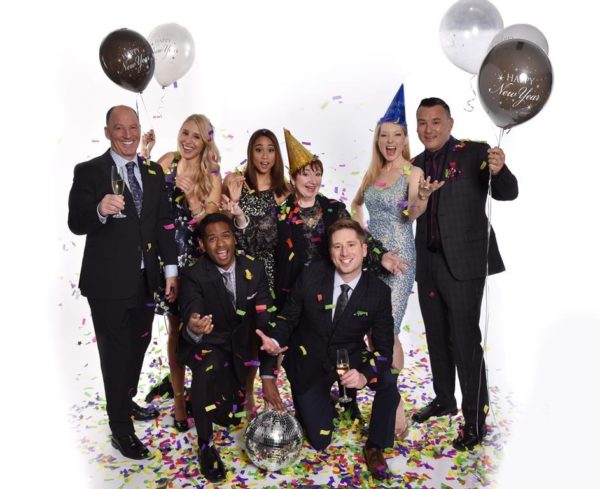 TORONTO — For many years, Canadians have spent New Year's Eve with the Royal Canadian Air Farce on CBC. After one last December flypast, however, Canada's longest-running television comedy troupe will be grounded.
Founding member and executive producer Don Ferguson got the news in a phone call last May that CBC would not be ordering another Air Farce special for this New Year's Eve, which has been airing since 1992. Instead, they will put together one final farewell show on Dec. 30.
"It was a very difficult decision," Sally Catto, CBC general manager, programming, said Thursday in Toronto. "Air Farce has had an incredible run and they are iconic in every way."
The TV special's ratings did not have an impact on the decision, she said. In an era of diminishing broadcast returns, Air Farce was a consistently strong performer, drawing over a million viewers on New Year's Eve over the past two years, according to Numeris.
Changing times in the television business, she suggested, are more to blame. Budgets are squeezed as broadcasters attempt to offer original content to traditional TV viewers as well as to today's streaming audience. Specials, she added, "are harder for us in the context of all those competing needs."
CBC's comedy dollars, as well, already support three sketch shows on Tuesday nights: "This Hour Has 22 Minutes," the new series "Tallboyz" and "Baroness von Sketch Show."
READ MORE  HERE.