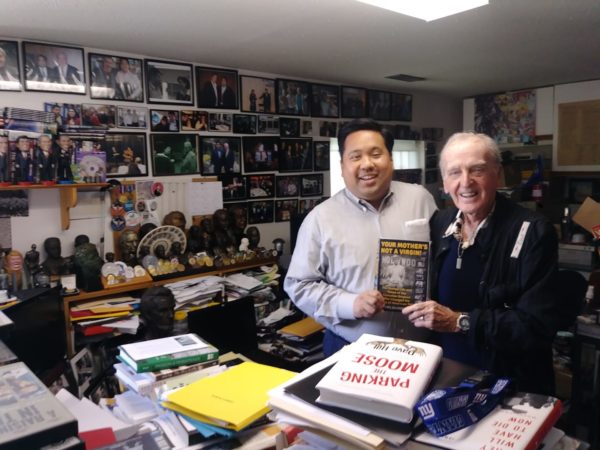 The God Father of Reality Talk TV, John Barbour flew up to Vancouver last week to begin his first cross Canada book tour promoting his incredible book about his life and times and how he changed American television, called 'Your Mother Is Not A Virgin'. John stopped in at international book reviewer Joseph Planta. What was supposed to be a 20 minute interview, turned into over an hour…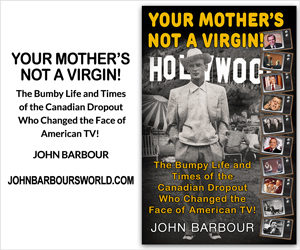 Your Mother's Not a Virgin! The Bumpy Life and Times of the Canadian Dropout Who Changed the Face of Television by John Barbour (Trine Day, 2019).
Click to buy this book from Amazon.ca: Your Mother's Not A Virgin!