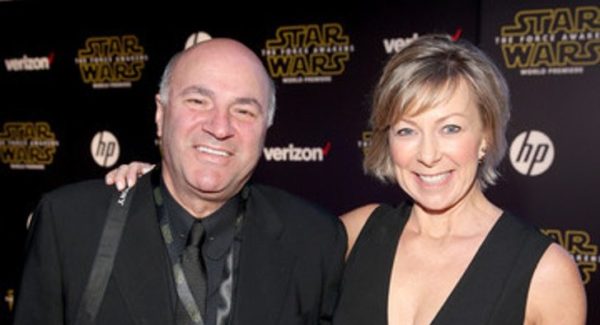 The wife of TV personality and businessman Kevin O'Leary is facing a single charge over a boat crash in the Muskoka area last month that left two people dead.
Linda O'Leary, 56, is charged with careless operation of a vessel, in contravention of the Canada Shipping Act, small vessel regulations.
One other person is charged in connection with the collision, according to a news release issued Tuesday by the Ontario Provincial Police. Richard Ruh, 57, of Orchard Park, N.Y., has been charged with failing to exhibit a navigation light while underway, in contravention of Section 23 of the Canada Shipping Act, collision regulations.
Staff Sgt. Carolle Dionne, a spokesperson for the OPP, said Tuesday the charges follow "a thorough investigation" and carry a maximum penalty of 18 months imprisonment or a fine of $1 million.
"Linda O'Leary's charges are before the courts, so there's very little other details that we can release to ensure a fair court proceeding," Dionne told CBC Toronto in a telephone interview.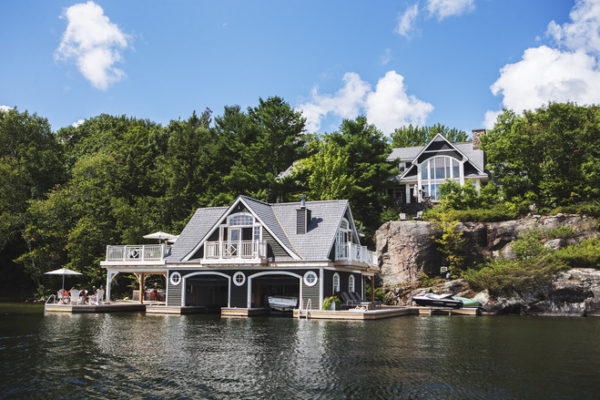 Linda O'Leary an 'experienced boater'
Linda O'Leary's lawyer Brian Greenspan described his client as "a cautious and experienced boater."
He noted that police have charged the driver of the other boat with operating without a proper light, which may have contributed to the collision.
"On this dark evening, [O'Leary], on approaching her home, tragically came into contact with an unlit boat," Greenspan told CBC Toronto.
"She finds the entire matter tragic," he added. "She's grief stricken."
Read More HERE.