'Jeopardy!' host says he needs more chemotherapy
.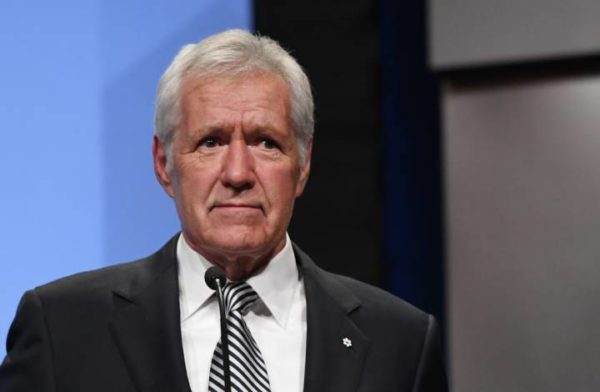 Just two weeks after announcing his return to Jeopardy!, Alex Trebek has revealed he needs more chemotherap
While appearing on Good Morning America, the TV show host said doctors urged him to undergo another round of the treatment after he lost a significant amount of weight.
The news of additional chemotherapy comes after Trebek announced the completion of his chemotherapy treatment and return to Jeopardy! in late August.
"I was doing so well," the 79-year-old said. "My numbers went down to the equivalent of a normal human being who does not have pancreatic cancer so we were all very optimistic."
Trebek said he was doing well enough that his doctors said they would stop chemotherapy and begin immunotherapy treatment, which refers to the prevention or treatment of disease with substances that stimulate the immune response.
However, weeks later, the bad news hit.
"I lost about 12 pounds in a week, and my numbers went sky high, much higher than they were when I was first diagnosed," he shared. "So, the doctors have decided that I have to undergo chemo again, and that's what I'm doing."
Read more  HERE.