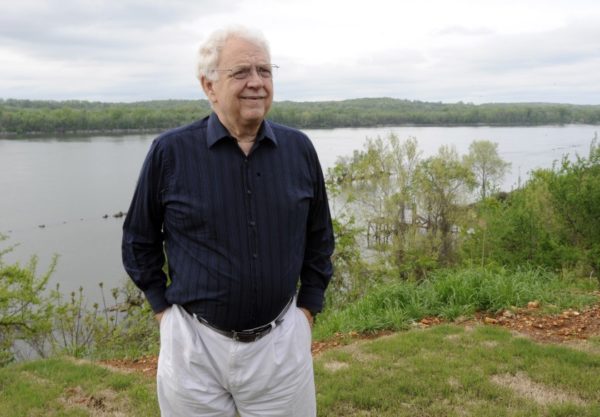 Musician Jimmy Johnson, a founding member of the hard-working, hit-generating group of studio players in Muscle Shoals, Ala., nicknamed the "Swampers," who made indelible contributions to hits by Aretha Franklin, Wilson Pickett, Percy Sledge, the Rolling Stones, Paul Simon and dozens of other acts in the 1960s and '70s, has died. He was 76.
His death Sept. 5 was confirmed by his son, Jay Johnson, on Facebook.
Like his studio-pro peers at Motown Records known as the Funk Brothers and the collection of Los Angeles musicians known as the Wrecking Crew, rhythm guitarist Johnson and his colleagues in the Swampers — bassist David Hood, keyboardist Barry Beckett and drummer Roger Hawkins — often toiled in anonymity during an era when all attention was focused on singers, not the supporting musicians.
But those star performers became well aware of the Swampers' skills, often seeking them out from afar to infuse their records with their rich, funky Southern grooves.
They can be heard on Franklin's signature hit "Respect," which features Johnson's flavorful accents and fills, as well as Pickett's "Land of a Thousand Dances," Clarence Carter's "Patches," Etta James' "Tell Mama" and dozens of others recorded at Rick Hall's FAME Recording Studios.
.
READ THE REST OF THIS OBITUARY 
HERE
  AT THE L. A. TIMES WEBSITE