CFAX 1070 is celebrating its 60th anniversary Thursday with a full day of special programs.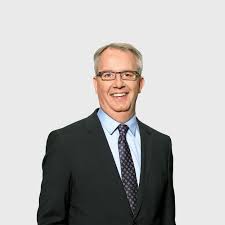 "We're bringing back some names and voices from the past to celebrate the station," said CFAX morning-show host Al Ferraby (above), who will take calls from listeners and host notable station alumni as guests, including former owner Mel Cooper (below) and Hockey Night in Canada commentator Rick Ball (3rd pic down).

One of the longest-running news/talk-radio stations in the province, CFAX debuted on Sept. 4, 1959, as a dawn-to-dusk music station. It did not become a full-time station until Clare Copeland and Charlie White bought CFAX in 1963 and moved it from 810 AM to its current home of 1070 AM. Music was eventually phased out in favour of a news/talk format.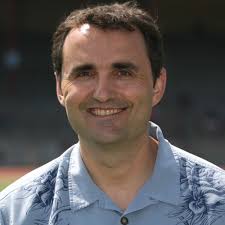 On Thursday, CFAX staff will be broadcasting throughout the day from the main floor of the Broad Street location rather than the usual spot in the second-floor studio. Listeners are welcome to stop by and watch the broadcast, or call in and share their memories. "We will take some listener calls, absolutely," said CFAX program director Chris Donnelly. "But there will also be plenty of familiar voices you may not have heard for a long time on CFAX."
Ferraby and other on-air hosts (Adam Stirling, Ryan Price, and Mark Brennae) will be joined by a rotating cast of former on- and off-air notables, including Barry Bowman (below), Keith Dagg, Barry Kennard, Drew Snider, Steven Andrew, Moira McLean, Dale Dymainiw, Mike King, Ed McKenzie and Kim Emerson.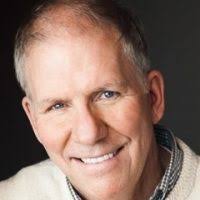 There will also be memorials for late CFAX favourites Terry Moore, Ken (The Dobber) Dobson and Joe Easingwood. "It really is a party for the listeners in our community," Ferraby said.
Vancouver stations CKWX went on the air in 1923 and CKNW in 1944.
READ MORE VICTORIA NEWS HERE AT THE TIMES COLONIST WEBSITE