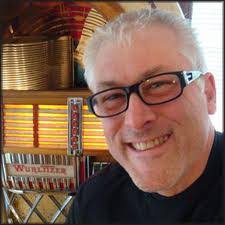 Seattle listeners have recently seen Steve Slaton (above) exit middays at Classic Rock 102.5 KZOK. Slaton has been a stalwart on the Seattle Rock radio scene since 1973, with a 19 year run at 99.9 KISW, sixteen years in afternoons at KZOK from 1992-2008, and stints at 88.5 KPLU and 95.7 KJR-FM before returning to KZOK in 2016.
Also exiting KZOK is weekend host Connie Cole. Cole worked at KZOK from 1981 through 2006 and later returned as a weekend host.
Luciana Bartes also exits as morning show producer and Public Affairs Coordinator at Classic Hits "95.7 The Jet" KJR-FM.
All three above are departures from iHeartmedia stations.
These moves were brought to our attention by Lance Venta at RadioInsight.com