Thanks to the Recent News page at Northwest Broadcasting for this trio of departures.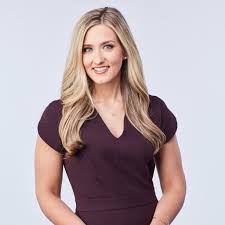 Christina Heydanus has disappeared from the CTV Vancouver website after more than 8 years with the station. She was working as a Sports reporter and Anchor, but the whole chain has been cutting back on its TV sports coverage, leaving it largely to sister sports specialist cable channel TSN.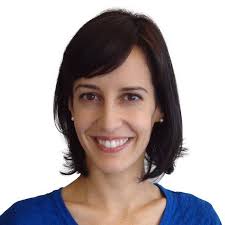 Reporter Tanya Beja took to Twitter to announce her departure from the Global BC newsrroom.  She too had been with that station since 2010.
And in Seattle,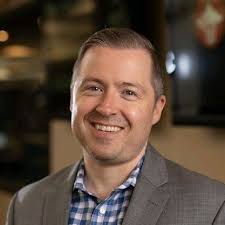 Ryan Maguire, news-talk KIRO-FM 97.3 Seattle Director of News and Programming has left his position. He joined KIRO from WQAM-A/MIAMI in MARCH 2018; he previously programmed KDKA-F (93.7 THE FAN)/PITTSBURGH, KCSP-A (610 SPORTS)/KANSAS CITY, WSSP-A/MILWAUKEE, WTKA-A/ANN ARBOR, and WQSN-A/KALAMAZOO.
https://nwbroadcasters.com/