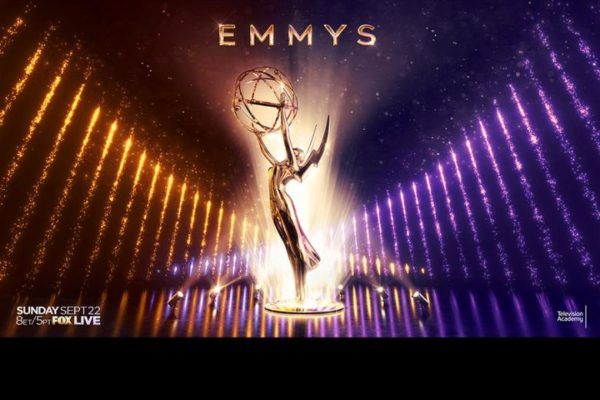 .
BEVERLY HILLS — The 2019 Emmy Awards won't have a host.
Fox Entertainment chief Charlie Collier confirmed suspicions that, just over a month before the Sept. 22 ceremony, the 71st Primetime Emmys will lack an emcee. The plan echoes the Oscars, which went hostless this year after Kevin Hart pulled out following the resurfacing of controversial remarks.
At the Television Critics Association press tour, Collier blamed the TV Academy's interest in honoring several departing series, including "Game of Thrones."
"If you have a host and opening number, that's 15 or 20 minutes you can't use to salute the shows," he says of a "trade-off."
More likely: With no late-night programming, the network lacks an obvious candidate to host the ceremony, and this year's Oscars didn't seem to suffer by the lack of a host when Hart pulled out.
Collier says there were some internal candidates – "we've had a lot of names on the board" – but claimed Fox never offered the job. "The conclusion was reached that this, year, because we were highlighting so many shows going away, that it would be useful to save the time" to honor shows.
READ THE REST OF THE USA TODAY STORY  HERE.