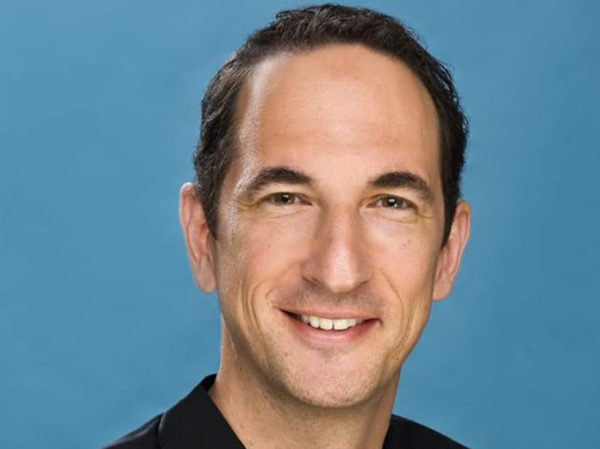 By Dean Daley, MobileSyrup.com     JUL 29, 2019
Toronto-based carrier Rogers appoints Jordan Banks (pictured) to become the president of Rogers Media, the change will occur on September 9th. Rick Brace, who served in the role since 2015, will retire from the company at the end of 2019.
Banks has over 20 years in experience and most recently worked at Facebook and Instagram Canada, where he was the managing director for the past seven years. Before that, Banks was also the global head of Vertical Strategy to help the company grow in other countries. Banks also previously led eBay Canada.
Banks will oversee Rogers Media businesses across Sportsnet, Citytv, OMNI television, the Toronto Blue Jays and the Shopping Channel. Banks will also focus on furthering the growth across "sports and local in a digital world," according to the company press release.
Read more HERE.