CONFIRMED: Off-Air Bloodbath at CTV Vancouver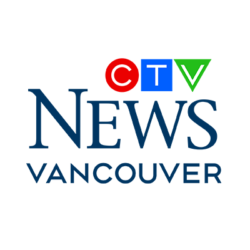 Reports are circulating of the turfing of several behind-the-scenes longterm employees at CTV Vancouver as of yesterday. Gord Lansdell says as many as six editors and five news photographers were let go, including ENG Operations Manager David Alexander and Senior ENG Chopper 9 News Reporter Murray Titus. Titus had been with CTV since 1997 and Alexander since 1998.
*** Since the news originally broke, CTV has confirmed the layoffs without revealing how many.  One additional name has been reported gone after years of service .. crew chief/floor director Jim Walsh, who had been with CTV for more than 21 years.
Published on July 25, 2019 at 9:11 am by Ron Robinson
---