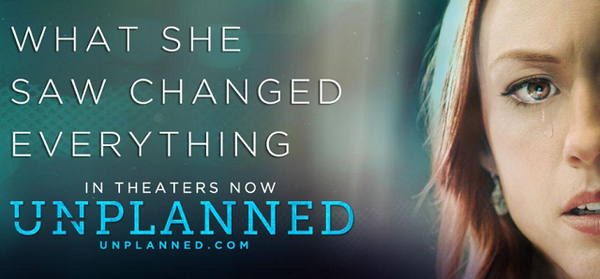 July 6, 2019
Desperate radical-left Trudeau Liberals try to make people afraid of a movie.
With the Trudeau Liberals feeling the possibility of power slipping away in the upcoming election, they're doing everything they can to try and demonize the Canadian People.
The latest effort was initiated by Trudeau's taxpayer-funded Chief of Staff Katie Telford.
After seeing that the pro-life movie "UnPlanned" would be shown in Cineplex theatres, Telford went on a radical-left anti-free speech rant:
"This is happening, at least in part, thanks to the support received by federal Conservative politicians.

Controversial anti-abortion film Unplanned to hit more than 24 Canadian theatres (link: https://www.thestar.com/entertainment/movies/2019/07/03/controversial-anti-abortion-film-unplanned-to-hit-more-than-24-canadian-theatres.html) thestar.com/entertainment/… via 
@torontostar"
Read More HERE