BCE's CEO George Cope to retire January 2020, Bibic to take over
By Igor Bonifacic for MobileSyrup.com  JUN 28, 2019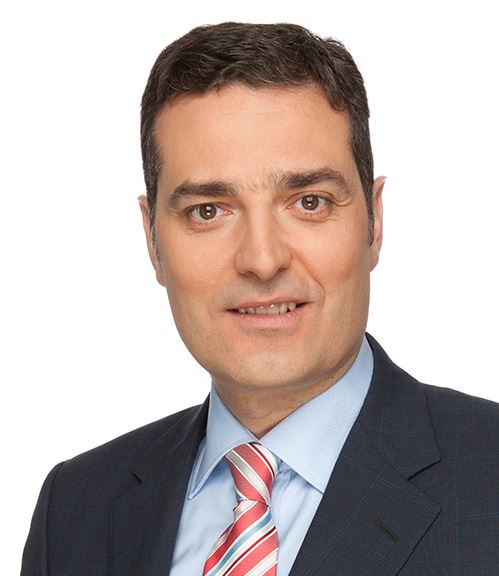 After almost 12 years at the helm of Canada's second telecommunications company, George Cope will retire on January 5th, 2020, Bell Mobility parent company BCE announced on Friday morning. Current chief operating officer Mirko Bibic  (pictured) will take over leadership of Bell at the start of next year.
Bibic has been with Bell since 2004.
Per the Globe and Mail's Christine Dobby, prior to his role as COO, Bibic had played an important role in the telecom's regulatory efforts. He used his legal expertise to help secure government approval for many of the company's recent acquisitions.
In that respect, perhaps the most notable event to take place during the tenures of both Cope and Bibic is BCE's 2017 acquisition of Manitoba Telecom Services (MTS).
BCE also credits Bibic with being there for several important wireless spectrum auctions. While Cope is the one retiring next year, at 58, he's only seven years older than the 51-year-old Bibic, who turns 52 this July.
Cope has had a long career in telecom, one that has seen him work with both the two current CEOs of Telus and Rogers, Darren Entwistle and Joe Natale.
Read the rest of the story HERE at MobileSyrup.com