As Many as 50 Staffers to Go .. and Vancouver's Sportnet 650 Won't be Spared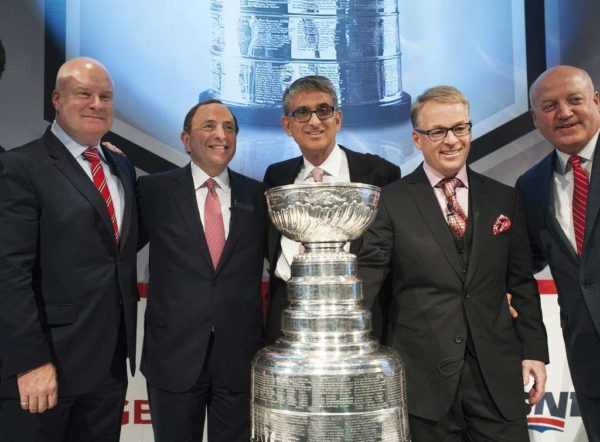 Jonah is on the road so I am posting on his behalf. Sources have confirmed that Sportsnet is preparing to make significant cuts to their on-air staff as the network tries to cut costs in the face of disappointing revenue. This comes at a time when the Globe is reporting that advertising revenue for the Raptors and the NBA playoffs was up about 350 per cent this year on Sportsnet compared with last year.
There is a list of possible names from all platforms circulating but we have decided not to publish it here until the changes are announced or confirmed by the parties themselves. The only name we will confirm at this time is Bob McCown. The current reports are that today – Thursday June 20th 2019 – will be the final show with McCown at the microphone. There has been no announcement so far from Sportsnet channels. The penultimate line-up for PTS looked like this:
The news that Sportsnet is moving on from Bob McCown is a little surprising given that he was recently renewed with much fanfare.
In that piece Dave Cadeau, National Format Director for Sports Radio at Rogers Media, states:
"Bob is the most prominent and revered sports talk radio host in the country for good reason. He's the single best interviewer in the industry. He elicits the most interesting responses from his guests and guides conversations in a way that is relevant to his audience. These are unique abilities and he has mastered them."
The press release also boasts about Prime Time Sports being the most listened-to sports talk radio program in the country "by a wide margin for average minute audience for males (12+), average minute audience for males 25-54 and share of audience for males 25-54."
READ THE REST OF THE STORY  HERE  AT TorontoSportsMedia.com