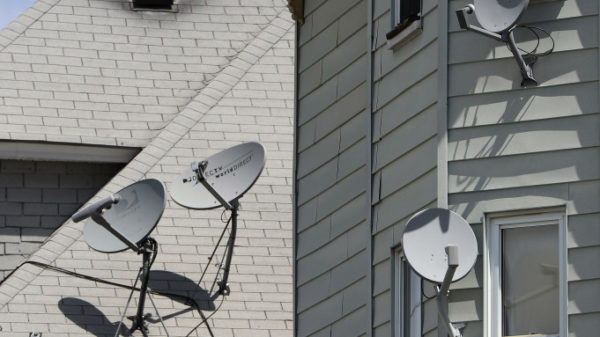 Rumblings are getting louder about a potential merger of leading US satellite TV distributors DirecTV and Dish, with stocks in both services' parent companies gaining ground in Friday trading.
Dish shares rose 2.5% to $37.10, their highest level in a year and a half. AT&Tshares closed the week at $32.49, up more than 1% for the day.
The scenario being floated on Wall Street would have AT&T spinning off DirecTV, which it bought for $67.1 billion in 2015, to Dish. Such a deal would relieve mounting pressure on AT&T in terms of its debt, which grew substantially after the $81 billion Time Warner deal closed last year. For Dish, the additional scale would improve its prospects, especially after its acquisition of broadcast spectrum has failed to bear fruit in terms of a long-promised wireless network buildout.
Read more HERE at Deadline.com