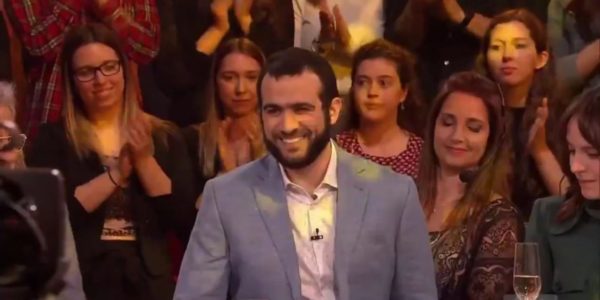 .
"Tout le Monde en Parle" the French-language CBC program which hosted convicted-terrorist Omar Khadr on their Easter Sunday program this year has been suspended from Twitter.
According to the official Radio-Canada website a disgruntled user took credit for the account suspension claiming the program was "glorifying terrorism" and that it was a "terror apologist".
Khadr, who was convicted of being responsible for the death of U.S. Army Sergeant Christopher Speer, entered the program's studio to general applause before being interviewed by the TV show's host Guy A. Lepage.
Read more  HERE.