Quebecor says Bell's Lawsuit for damages is a delaying tactic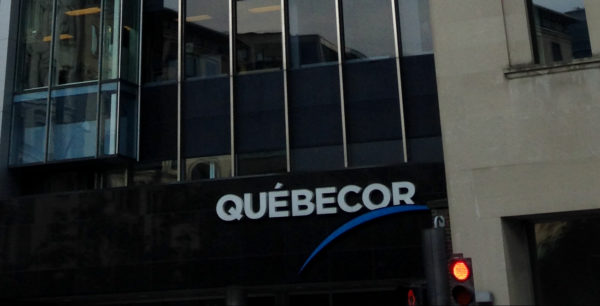 By Jonathan Lamon, MobileSyrup.com     APR 27, 2019
Following the Canadian Radio-television and Telecommunications Commission's (CRTC) mandatory order passed to TVA Group late last week, Canadian telecom Quebecor claims Bell continues to abuse process.
Bell claimed $150 million in damages from Quebecor in a court filing this week. Quebecor called the filing a "maneuver to evade the substantive issue" in the ongoing dispute over TVA's specialty channels. Further, Quebecor said in a press release that it's "disappointed by Bell Canada's decision to engage in multiple delaying and diversionary tactics instead of responding to the CRTC's and Quebecor's call to negotiate in the matter of the fair value of TVA's specialty channels."
The two Montreal-based telecommunications companies appeared at a CRTC hearing on April 18th to resolve the dispute, leading to the commission's mandatory order for TVA to comply with regulations after it pulled the signal for its TVA Sports channel just as this year's Stanley Cup playoffs began.
At the hearing, Quebecor's CEO, Pierre Karl Péladeau, said TVA pulled the signal because of unfair treatment from Bell and the unfair negotiations. Further, Péladeau claimed Bell was taking advantage of smaller players with the prices it was charging. However, regulations prohibit carriers in commercial partnerships from cutting signals if a dispute occurs.
Read the rest of the story HERE.