The number of people who tuned in broke Canadian TV records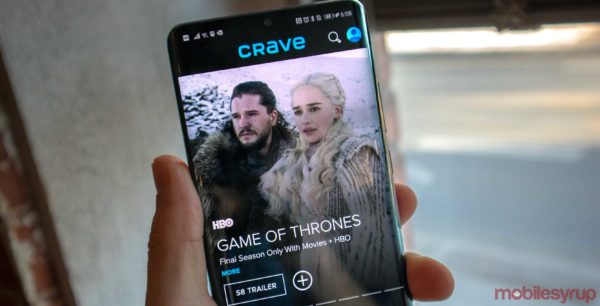 By Brad Bennett for MobileSyrup.com     APR 15, 2019
The first episode of Game of Throne's final season broke 'Specialty' and 'Pay TV' records in Canada with 2.9 million views on Crave. When the show began, 2.1 million people watched it live, with the remaining 800,000 starting later in the evening.
Sunday was also the biggest night for Crave's digital platforms ever. The number of Crave sign-ups also spiked 1000 percent in the week leading up to the show's debut.
On Sunday before the first episode aired, sign-ups were up 3000 percent, according to Bell Media.  Bell is hoping this sets the tone to make 2019 the biggest year for the streaming service ever with other HBO releases like Big Little Lies, Watchmen and the Drake-produced Euphoria.
Read more HERE at MobileSyrup.com