This marks the first time Disney has specifically mentioned Canada as a Disney+ market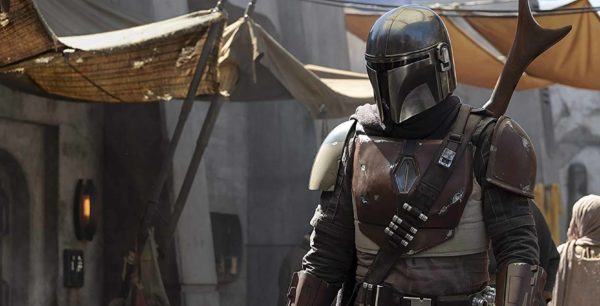 By Bradly Shankar, MobileSyrup.com   APR 12, 20195:09 PM
Disney says its Disney+ streaming service will come to Canada at some point in the future. A company spokesperson confirmed the news to Canadian Press pop-culture reporter David Friend.
This marks the first time the company has specifically mentioned Canada as a market for Disney+. However, the company did not confirm specific Canadian release timing or pricing.
Disney held a major Investor Day webcast on April 11th to detail Disney+. During the presentation, the company confirmed that Disney+ is coming to the United States first on November 12th, with a North American launch set for the first quarter of 2020. Disney didn't specifically mention Canada as part of this release window, but it's a safe bet given the "North America" regional rollout.
The service will cost $6.99 USD/month ($9.32 CAD) or $69.99/year ($93.32 CAD).
Disney+ will feature an ever-growing lineup of movies and shows across Disney's vast lineup of brands, including Walt Disney Animation Studios, Pixar Animation Studios, Marvel Studios, Lucasfilm and 21st Century Fox. The service will include classic animated films like Toy Story and The Little Mermaid, the original Star Wars trilogy and several Marvel Cinematic Universe films, such as Iron Man and Captain Marvel, among other movies.
Read the rest of the story HERE.