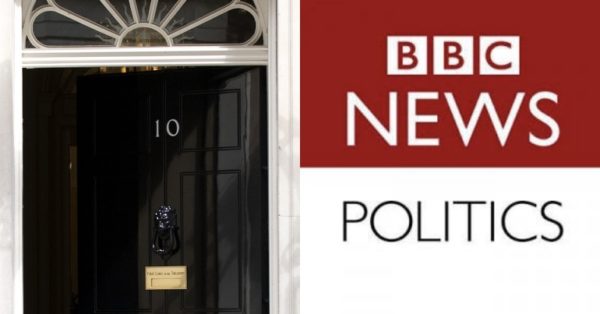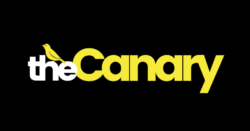 April 6, 2019
On 1 April, MP Nick Boles quit the Conservative Party. He claimed this was "because my party refuses to compromise". Following his resignation, Boles laid bare his reasons for leaving and also made a staggering announcement. He indicated that Theresa May's refusal to compromise on Brexit may be influenced by Robbie Gibb, her head of communications. This is the same man who was in charge of the BBC's live political shows during the EU referendum.
"The media should be honest"
Boles quit the party after his 'soft' Brexit amendment was defeated for a second time.
On 3 April, as May met with Jeremy Corbyn to allegedly find some common ground, Boles claimed that Gibb "is a hard Brexiteer" and wants to "destroy" any "cross party compromise":
Read More HERE