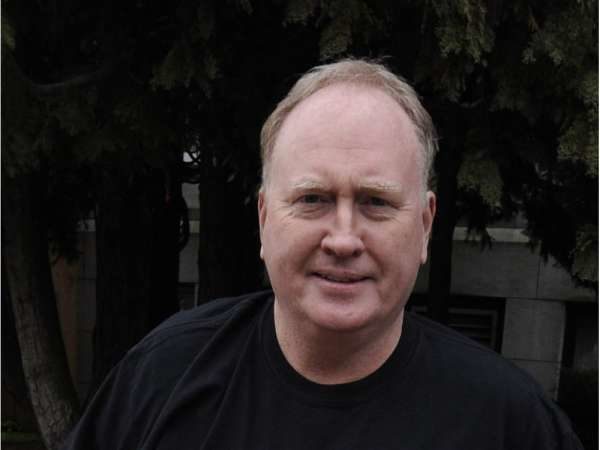 March 13, 2019
Change is coming, again, to Vancouver sports radio.
The TSN 1040 morning show is apparently out.
Bell Media made a series of cuts to several TSN sports radio stations across the country Wednesday, and the Dave Pratt-led morning show is among them.
The TSN 1040 website no longer lists an archive for the morning show, which Pratt had hosted on his own since last summer, alongside a rotating roster of co-hosts, including Dave Tomlinson.
Pratt was told this morning he'd been let go. Tomlinson is also out, along with producer Curt Appleby.
In text messages to Postmedia, both Tomlinson and Appleby sent along messages of thanks to their listeners.
Read More HERE