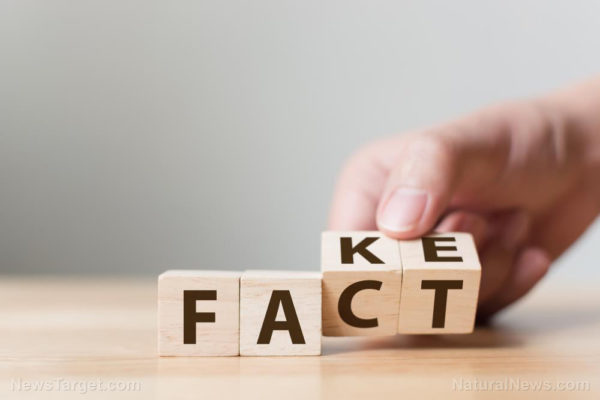 by Isabelle Z.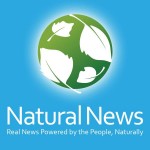 March 4, 2019
(Natural News) Snopes has announced that it is giving up "fact checking" for Facebook as controversy swirls over its handling of the Nathan Phillips case and other high-profile blunders.
Of course, that's not the official reason they're throwing in the towel. In a statement, they cited limited resources as their primary motivation, saying that manually flagging false info was simply too big of a task for its team of 16 people.
The site partnered with Facebook in December 2016 on the pretense of cracking down on fake news like that seen during the presidential election of that year; they made $100,000 for their efforts last year. Facebook uses Snopes' fact checks to change how its algorithm presents stories to users.
Two former workers of Snopes, ex-Managing Editor Brooke Binkowski and ex-Fact Checker Kim La Capria, told The Guardian that they got the impression the company did not care about its fact checking partners.
Binkowski said: "They've essentially used us for crisis PR. They're not taking anything seriously. They are more interested in making themselves look good and passing the buck… They clearly don't care."
Read More HERE