Action Follows Shocking Allegations In HBO's 'Leaving Neverland' Documentary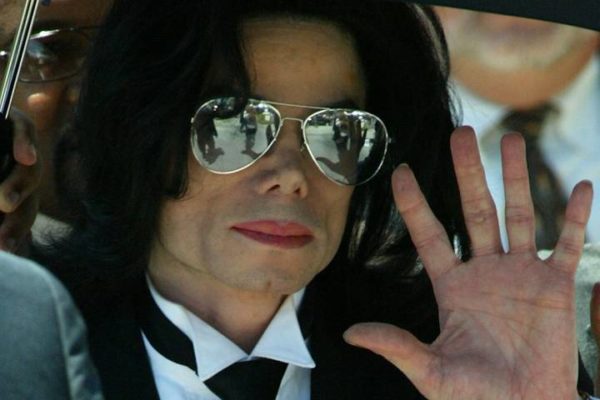 British radio listeners won't be hearing any Michael Jackson songs on BBC Radio 2, with the Sunday Times reporting the nationwide radio station has "quietly dropped the King of Pop's music from its playlists" due to the shocking allegations in "Leaving Neverland", the controversial HBO documentary set to air on Sunday, March 3 and Monday, March 4.
.
Directed by Dan Reed, "Leaving Neverland" details the horrific accusations of Wade Robson, 36, and James Safechuck, 41, who both allege that the "Thriller" singer sexually abused them when they were children."We consider each piece of music on its merits and decisions on what we play on different networks are always made with relevant audiences and context in mind," a spokesperson for BBC Radio 2 told NME.
.
The Jackson estate has taken legal action against HBO and denied the allegations of the men, with the late star's family members appearing on "CBS This Morning"to refute the claims in the documentary, insisting the accusers are only after money.
.
Read more HERE at the ET Canada website.
Brent Furdyk is better known hereabouts as the key editor behind TV Week magazine.