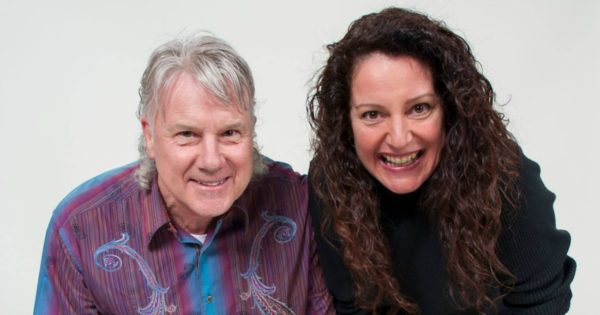 Bob Mills  (above, left w/former co-host Jasmine Doobay) will end 17 years doing mornings at Power 104 (CKLZ-FM Kelowna) in about six weeks on May 10.   The station is planning a weeklong celebration of Bob's 48 years in the business.
In the early 70's Mills broke into radio at nearby radio station CHOR-FM Summerland. From there his broadcasting itinerary includes CIZZ-FM Red Deer, CJAY-FM Calgary and CFOX Vancouver, before settling in at Kelowna's CKOV & CKLZ-FM in 2002.
The station says Mills' co-host Bob Johnstone will continue on the morning show, and will be joined in May by Kieran Wilkie, who has most recently been with Vista doing mornings at Courtenay's 98.9 The Goat and middays at Powell River's 95.7 Coast FM.