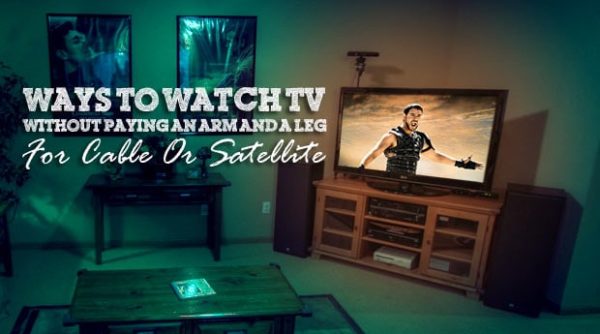 The rate of consumers dropping their cable and satellite TV packages hit the highest level ever in the last three months of 2018. And for the first time in a few years, the losses weren't more than offset by people signing up for Internet TV subscriptions.
The total number of pay TV subscribers dropped 4.1% from a year earlier, the highest rate of decline since the trend of cord cutting emerged in 2010, analysts at MoffettNathanson Research reported on Friday. About 985,000 more customers dropped cable or satellite in the quarter than signed up for new service industrywide.
The huge drop didn't surprise report author and longtime cable analyst Craig Moffett, however. "That the satellite operators are dead men walking has been obvious to all for some time, and the cable operators, while actually not doing all that badly in video, have made clear that they increasingly view their core business to be broadband, not video," he writes. "It may not be an overstatement to say that the pay TV business as we know it is beginning to unravel."
READ MORE  HERE.