The sad news came via a post on Radio West from Mike's brother Chris.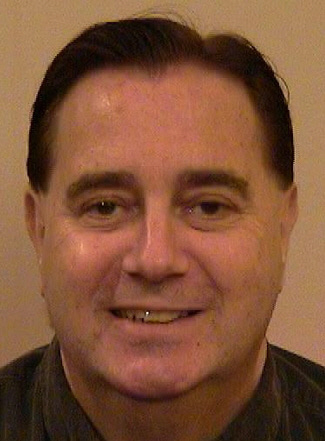 It is with much sadness that I must report that my brother, Mike Cleaver, passed away early this morning (February 10). Mike had been fighting kidney disease for the past few months and it finally claimed his life.
I last spoke with Mike this past Friday, and he sounded happy and much like the Mike Cleaver of old. He had nothing but nice things to say about his Doctors and the wonderful support staff at St.Pauls hospital.
Mike had a long and productive career beginning at Kelowna's CKOV in 1961 followed by a stint at Lethbridge's CJOC and CJLH-TV. From there it was off to Calgary's CKXL and then on to CHUM in Toronto. Mike left CHUM in 1976 to work at CJCA Edmonton, then back to CHUM until the news department was gutted in the early 90's.
On air stints at CFTR and CFRB followed, then back under the CHUM umbrella at CFRA Ottawa.
In 2000 it was back to BC where he worked for CJNW (which was the formal name of NW2, the AM 730 All-News station of 2001-2), CKNW and CTV before retiring for good. Mike was also accomplished tech, and a mentor to many over the years. He passed just days ahead of his 73rd birthday on February 19th.
There will be no funeral or celebration of life as he requested. He will be cremated. Donations in Mike's memory should be made to the Kidney Foundation of Canada.