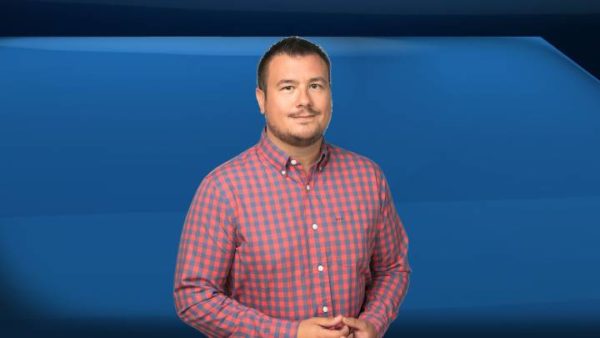 A well-travelled voice in news and talk radio in the prairies has fallen silent. John Himpe died in a Calgary hospital at the age of 38.
Kerri Kowchuk, Himpe's sister, said "we're devastated and heartbroken."
"John was such a beautiful son, brother, uncle and friend. To say he'll be missed is an understatement."
"We are all utterly heartbroken," said Kenton Boston, Corus vice president of news & information. "Our thoughts and prayers are with John's family as they say goodbye to a remarkable man. We are all struggling with what has happened.
.
"John was a true gentleman, a strong journalist, an innovative leader in the radio industry and — perhaps most importantly — a true friend. He touched the day-to-day lives of all of us."
A graduate of SAIT's Broadcast News program, Himpe worked his way up Saskatchewan's Rawlco radio ranks over 15 years to become the province-wide program director for interactive and then news talk radio. Himpe also became a morning voice for Regina's CJME radio as a co-host and show producer.
Himpe made his way west to join Global News Radio 770 CHQR in Calgary as a reporter and then executive producer in the last year of his career in broadcasting.
READ MORE  HERE AT THE GLOBAL NEWS WEBSITE