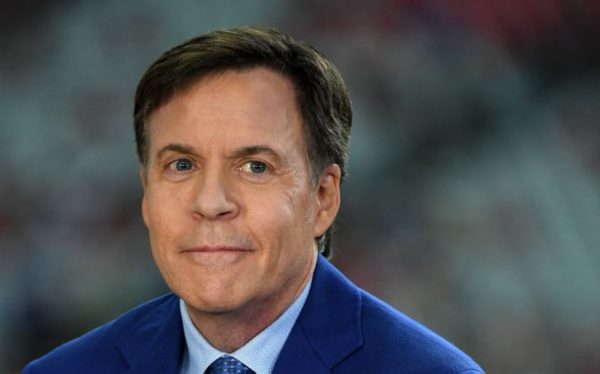 Veteran broadcaster Bob Costas is stepping down from his longtime role with NBC Sports.
Costas told the New York Post of the decision Tuesday, which the network confirmed with the paper.
"It's all settled quietly and happily for all concerned," Costas told The Post.
Costas also told The Post he will continue to do work for MLB Network and is considering pursuing a long-form interview show.
Read more HERE.