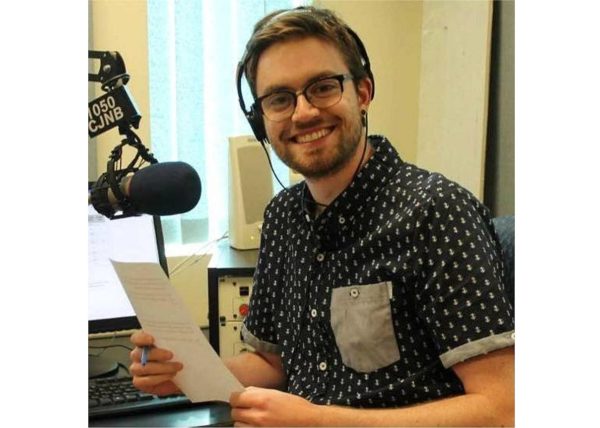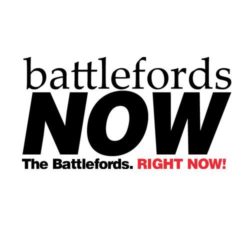 December 2, 2018
Marty Martinson is the new voice of the Battlefords North Stars.
Originally from Regina, Martinson is a graduate of Western Academy Broadcasting College in Saskatoon. Martinson was the play-by-play man for the OCN Blizzard of the MJHL last season, and he's excited to continue his broadcasting career in the SJHL with the Battlefords North Stars.
"I'm really looking forward to getting the season underway with the North Stars," Martinson said. "I'm grateful for the opportunity to continue to pursue my passion in a market where the fans take such pride in their team."
When asked about his style of play-by-play announcing, Martinson, a fan of NHL hockey, said he likes to draw comparisons between junior-aged players and their NHL counterparts, as a method of painting a picture and making the game exciting for every listener.
"It's all about making the broadcast a vivid picture in the listener's mind," Martinson said. "Whether pointing out stylistic comparables, or even throwing in the odd pop-culture reference to keep things interesting, I believe the broadcast is really a fun experience for the whole family."
In addition to his play-by-play duties, Martinson is also looking forward to anchoring the afternoon news, where he hopes to become a recognizable voice to the people of the community and one they feel they can connect with. When it comes to sports and news reporting, Martinson said he sees an opportunity to get plugged into the heartbeat of the community.
"Sports have an uncanny ability to bring people together, and bring communities together as a whole," he said. "I look forward to being a part of that with the Jim Pattison Broadcast Group."
Stay tuned to battlefordsNOW to keep up-to-date with Marty's latest articles.
On Twitter: @battlefordsNOW