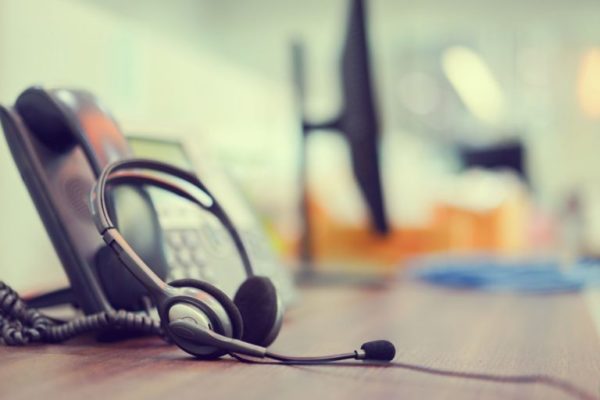 .
CRTC hearings on misleading and aggressive sales practices by the country's telecom providers concluded Friday afternoon, with Shaw, Rogers and Bell disputing that questionable sales practices are a systemic issue.
A full commission panel sat for five days hearing from a range of consumer groups, in addition to both small and large wireless carriers.
The commission panel challenged the providers on a range of issues raised on the record at the hearing earlier in the week, including questions on upselling bundles of unwanted services, levels of escalation required to cancel services or resolve complaints, confusionaround discounts available to the deaf and hard of hearing community, employee bonus structures and commissions, and sales support training.
Despite all three providers explicitly stating that they didn't believe questionable sales practices to be pervasive, solutions to stem customer service complaints were offered.
Shaw is proposing a ban on third-party door-to-door sales to curb aggressive and misleading sales practices. The call comes following Telus' presentation Thursday indicating door-to-door sales are critical to growing its fibre-to-the-home network. Shaw uses its own employees for door-knocking and in-home service calls, while Telus uses a combination of its own sales staff and third-party companies.
Paul Cowling, Shaw's VP of Regulatory and Legal Affairs, told the hearing that "focusing a recommendation or remedy on door-to-door sales would address the most significant area of risk and consumer vulnerability."
Bell came armed with a proposal for new rules that would apply to all service providers, recommending compliance with a modified version of the Television Service Providers Code (TVPC) "clarity of offer provision" which stipulates clear communication of offers to consumers including the minimum commitment period during which an early cancellation fee can be applied.
Bell is also proposing a buyer's remorse option allowing customers to terminate a new service within 30 days of installation without a cancellation fee; written order confirmations in plain language, sent within 24 hours of the order being placed; the institution of a "Do-Not-Knock" list; and a whistleblower policy that allows team members to confidentially report behaviour not in accordance with codes.
Rogers, which told the panel it records more than one million customer interactions each week, said it's committed to a new retail sales practices code, but it would have to be implemented in a practical manner with reasonable time frames, particularly where IT changes are required.
READ MORE  HERE  AT THE BROADCAST DIALOGUE WEBSITE