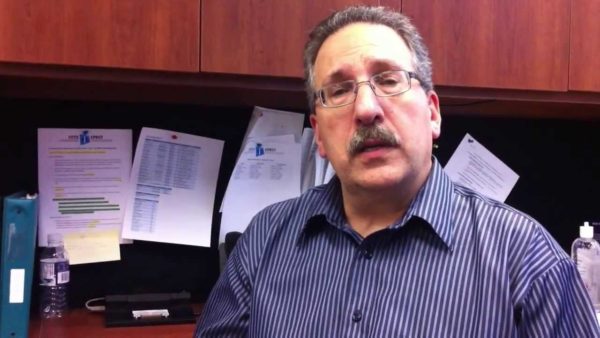 .
Government-ordered hearings into complaints about Canada's largest telecommunications providers got underway Monday with an industry-funded ombudsman saying his group has limited insight into problem sales practices.
The Commission for Complaints for Telecom-Television Services — a private-sector body — has found the biggest problem is a "mismatch" between what customers expect and what they actually get, CCTS commissioner Howard Maker said.
But the data collected by the CCTS reveals just the "tip of the iceberg without revealing what may be happening more broadly," Maker told a federal regulatory inquiry into allegations of misleading and aggressive sales practices.
"We know there's a lot that's under the water line that we don't have access to — to see and to comment on."
Maker's comments were to the Canadian Radio-Television and Telecommunications Commission, the industry's regulator, which has been ordered by the federal government to look into allegations of misbehaviour by sales representatives.
"If, at the end of this proceeding, the record were to show that the misleading and aggressive practices are common, it would be a serious concern for us," CRTC chairman Ian Scott said in opening the first of five days of public hearings.
Several individuals also presented to the CRTC, outlining experiences they had with sales people who promise a good price when they buy a package, while the actual bill bears no resemblance. There were complaints about cancellations fees, disadvantageous pricing for customers in some locations and a ruined credit rating after a customer complained to the CCTS about telco practices.
Disabled users at a disadvantage
A group representing blind-deaf people said telco sales people were unaware of accessibility pricing that should be available to disabled users and disabled people often ended up paying inflated prices for the data and text services they need.
READ MORE  HERE  AT THE CBC NEWS SITE.