by Alicia Rancilio, The Associated Press  published by the Halifax Chronicle Herald
Oct. 19 2018
.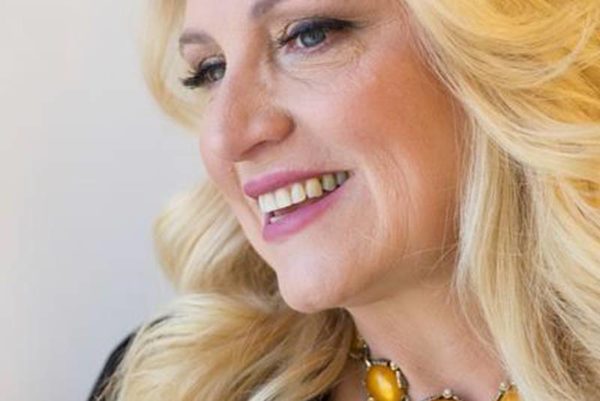 ---
NEW YORK — One year ago, syndicated radio host Delilah Renee Luke — known professionally as just Delilah — experienced the unimaginable: Her teenage son Zack killed himself at 18.
She took some time away from her job to grieve but is now back on the air and also has a new book out called "One Heart at a Time," sharing personal stories and life lessons to hopefully inspire others to examine their own lives and find purpose about what really matters.
Delilah, who also lost her son Sammy in 2012 at 16 from complications from sickle cell anemia, has raw advice for people on what not to say to parents who lose their children.
"The worst thing you can do is say, 'I know how you feel.' Please don't say that to somebody who has lost a child because unless you have lost a child, you don't know how I feel. Please don't say 'He's in a better place.' I have an amazingly strong faith and I believe that my two boys are at rest with my Lord. I don't want them there. I want them here, so telling me they're in a better place is a knife to my heart," she said. "They are supposed to be in a better place when they're 70 or 80 or 90, not 17 or 18."
READ MORE  HERE.