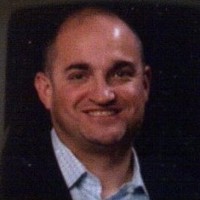 TSN Radio National Program Director Robert Gray has parted ways with parent company Bell Media, according to sources Gord Lansdell says he can rely upon. 
Gray was PD at Vancouver's Team 1040 (now TSN 1040) from 2001-11 before moving to the national position in Toronto.
This news was first posted at Radio West, and confirmed today by Northwest Broadcasters.