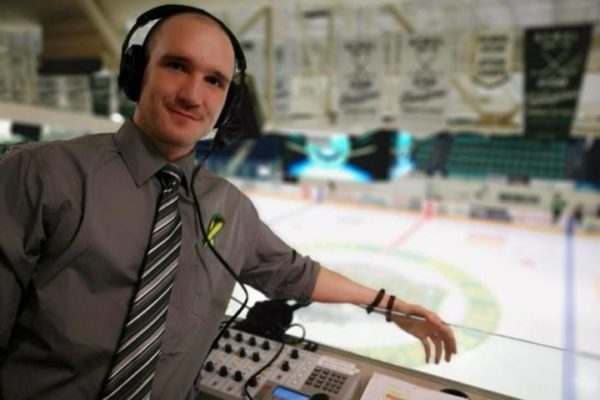 A plan to bring hockey broadcasters in from across the country to call Humboldt Broncos games this season will not go ahead.
.
McGouran will be taking over for the late Tyler Bieber, who was killed along with 15 others in last April's Broncos bus crash in Saskatchewan.
After the crash, Saskatoon radio broadcaster Les Lazaruk suggested online that other broadcasters step up and call games this season.
Bolt FM program director Sarah Miller said the logistics were too difficult.