.
Join CBC Radio One hosts in celebrating CBC Victoria's 20th Anniversary on Friday, September 28! The day's activities include a meet and greet with CBC Victoria hosts and a free concert at Alix Goolden Performance Hall, with performances by local talents Towers and Trees and Fallbrigade. Free tickets for the concert are available now via Ticketfly. Apply promo code CBCVIC20 to get yours!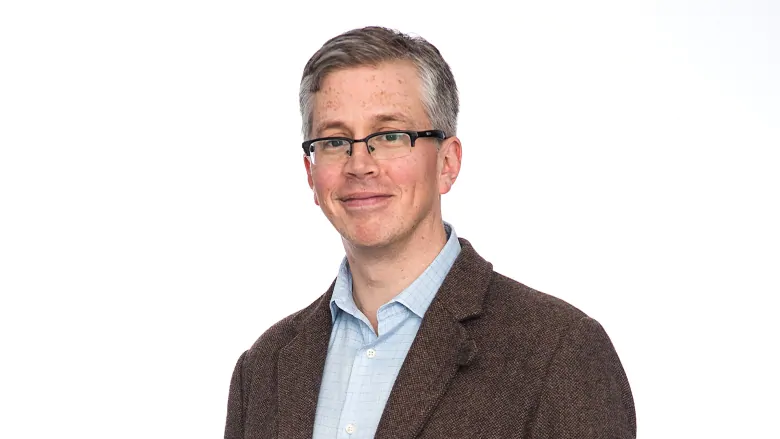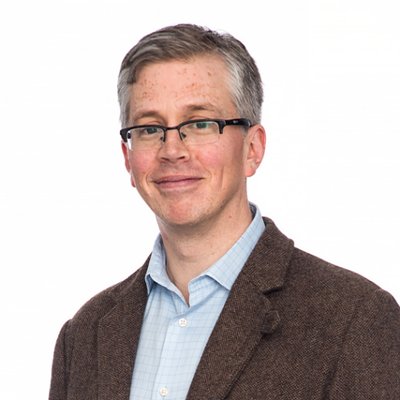 Bring your friends and family to the CBC Victoria station on September 28 from 1 p.m. – 3 p.m. PT for a meet and greet with CBC Radio One hosts Sheryl MacKay, Michelle Eliot, Gregor Craigie, Robyn Burns and Bob McDonald. That evening, Gregor Craigie of On The Island will host the concert. For those who cannot attend the concert, tune in to CBC Radio One from 7:30 p.m. – 9 p.m. PT to listen live across the province.
CBC Radio One is available on 90.5 FM in Victoria. For more information on CBC in Victoria, visit cbc.ca/ontheisland and cbc.ca/allpointswest.