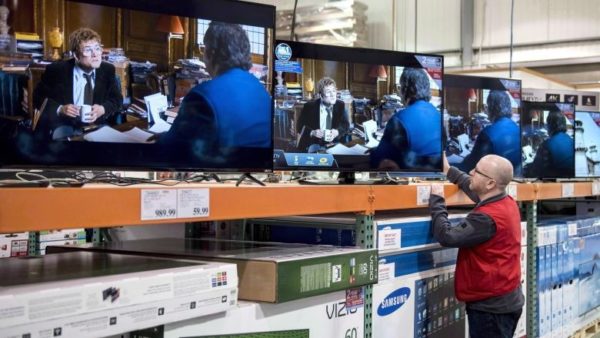 .
Canadian entertainment associations are applauding the reversal of a decision that would have decreased the amount private-sector television groups are required to spend on Canadian programming.
The Canadian Radio-television and Telecommunications Commission said Thursday that it had reconsidered a decision it made last year and will now require Bell Media, Corus Entertainment Inc. and Rogers Communications Inc. to spend 7.5, 8.5 and five per cent respectively of their previous year's revenues on programs of national interest in the English-language market. The trio previously had to allocate five per cent of their revenues to such content.
The CRTC's decision also means French-language television groups Quebecor Inc. and Groupe V Medias will have to invest 75 per cent of their original programming expenditures in original content in a year, up from 50 per cent in the prior ruling.
Groups in both the English and French market will also be required to allocate an average of $5.5 million a year to support the production of musical programs.
'This was an important battle for us'
The Alliance of Canadian Cinema, Television and Radio Artists (ACTRA), a national union representing 25,000 professional performers in the country, called the decision "a win for Canadian storytelling."
"This was an important battle for us and our members to say it should not be a liability or a problem for broadcasters to produce Canadian stories. It should be in their interest," said Elliott Anderson, the director of public policy and communications.
Broadcasters argued that they shouldn't be saddled with the burden of telling Canadian stories because they are competing with U.S. streaming giant Netflix.
FOR THE REST OF THE STORY CLICK  HERE.