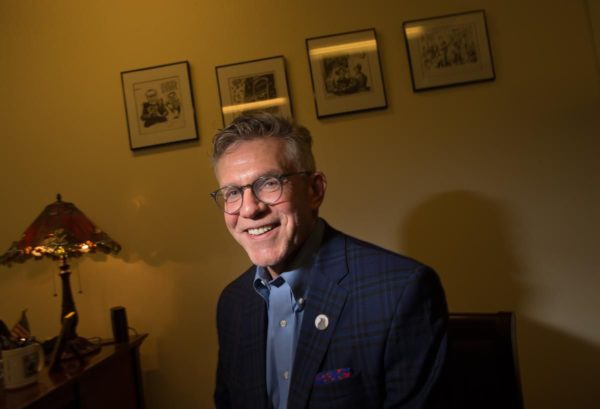 Published Friday August 24, 2018
The daughter of Canadian billionaire Allan Slaight is behind a major push to gain control of JAZZ.FM, a Toronto radio station mired in scandal.
In a three-page letter sent to the station's board of directors Aug. 17, Marie Slaight, a poet, author and director of an arts production company in Australia, says the only solution to the station's problems is to "dissolve the board in its entirety" to pave the way for a new institutional culture.
In her letter she says changes are needed to address the "corruption of the board itself" and the "toxic situation" the board has created at JAZZ.FM.
Slaight donated $250,000 last year to name a studio at JAZZ.FM in her father's honour for two years. Marie Slaight, 63, is the sister of Gary Slaight, a wealthy Toronto entrepreneur and CEO of radio broadcasting company Slaight Communications.
She claims the current board is "quite simply killing" JAZZ.FM due to what she calls the board's lack of judgment.
And she's one of several people in an Aug. 3 email exchange that included a chart with names of 20 potential directors who could form a slate to toss out JAZZ.FM's existing board.
Slaight's name is second on the chart.
Read More HERE
Also, Read more: The turmoil at JAZZ.FM