'Daily Courier' Internet Station Debuts Monday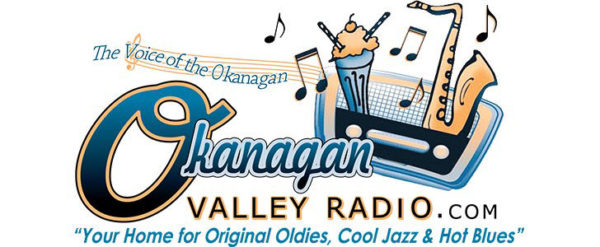 This newspaper is getting into the radio business.
Okanagan Valley Newspaper Group — publisher of The Okanagan Weekend, The Daily Courier in Kelowna, Penticton Herald, Courier Extra and Herald Extra papers — is preparing to launch OkanaganValleyRadio.com on Monday at 9 a.m.
For the first two weeks, the station is to broadcast 9 to 11 a.m. Monday to Friday with a sample of upcoming shows.
Good Morning Okanagan will be produced and hosted by veteran radio personality Allan Holender, who ran digital oldies and jazz station Peachland Radio from 2013 to 2015.
Programming will include yet-to-be announced talk shows and oldies and jazz music.
By the second weekend, OkanaganValleyRadio.com will be broadcasting around the clock Fridays, Saturdays and Sundays. By the end of September, the station will be going 24/7.
The basic website will be live Monday morning for you to start listening on your computer, laptop or smartphone.
An app for your smartphone and other content will be added over the next couple of weeks.
"Canadians are listening to digital radio more than ever before, whether they are listening at home or commuting to work," said Okanagan Valley Newspaper Group general manager Edward Kennedy.
"Through OkanaganValley Radio.com, we will provide our listeners with a home base for high-quality audio content.
READ MORE  HERE  AT KelownaDailyCourier.ca