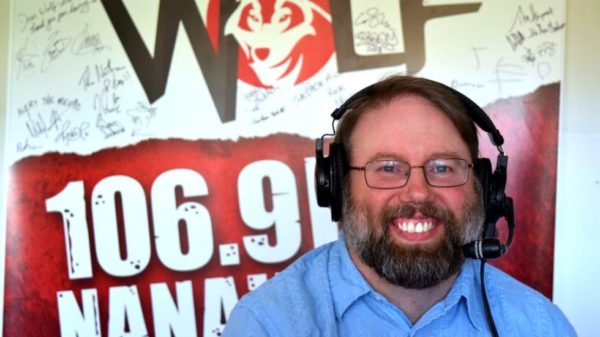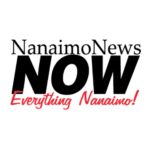 July 25, 2018
.
NANAIMO — For nearly 11 seasons, broadcaster Dan Marshall has painted a gripping and exciting picture of what's happening on the ice with the Nanaimo Clippers. He'll now call games with a prestigious new medal sitting in his trophy case.
Marshall was honoured with the Bernie Pascall Media award by the BC Hockey Hall of Fame on Friday, July 20. It's presented annually to a hockey personality who "demonstrates commitment and dedication to the promotion within the game of hockey," according to their website.
"Something this big where you're talking about the BC Hockey Hall of Fame and people who have NHL connections, certainly it's the biggest thing I've ever been part of and it's really neat," Marshall told NanaimoNewsNOW, where you can find weekly columns and articles from Marshall's life on the roadwith the Clippers and the Harbour City's top sports events.
Read More HERE