by ADINA BRESGE,    Canadian Press     July 13 2018    as printed in the Victoria Times-Colonist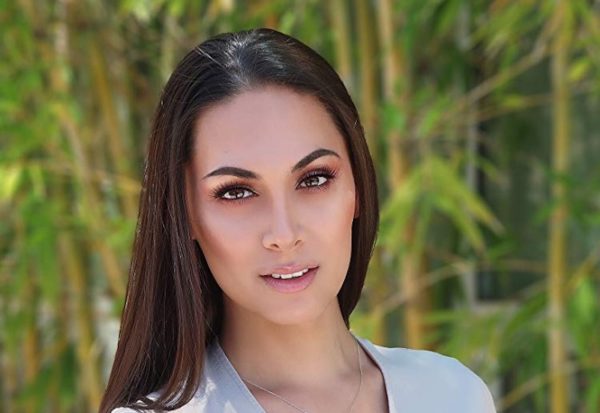 After more than 14,000 episodes, soap opera General Hospital is still breaking new ground with the recent debut of the show's first transgender character to be played by a transgender cast member.
.
But with the progress that's being made in daytime television, Vancouver-raised Cassandra James says it's time for the rest of Hollywood to catch up.
"Film and TV reflects culture, it reflects the world that we live in. And if it's not doing so accurately in terms of representation, then we have a problem," James, 25, said on the phone from Los Angeles on Wednesday. "I'm happy to be changing that."
Not a regular soap-opera viewer before joining General Hospital, James said she braced herself for a "brave new world" of soft lights and high drama.
Much of the serial's cast, crew and devoted fan base have stuck with the show through decades of dizzying plot twists — from assassination attempts to alien encounters — over its 55 years on air.
While some of the storylines can seem larger than life, James said there are elements of her General Hospital role that ring true to her experience as a member of the transgender community.
James said she feels fortunate to have been supported by loved ones during her transition, unlike her character Dr. Terry Randolph, who struggles with acceptance by her family on the show.
READ MUCH MORE  HERE  AT THE VICTORIA TIMES-COLONIST WEBSITE