Will Also Host 'The West Block'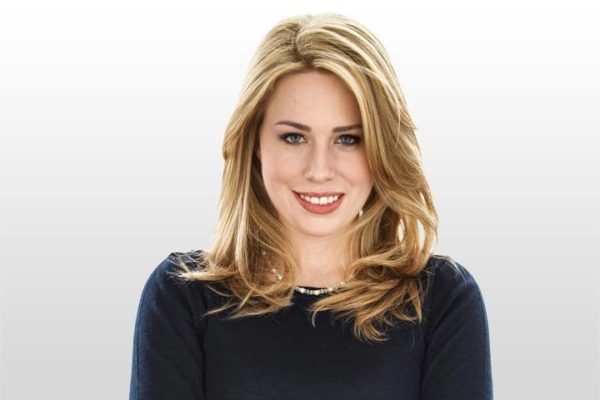 Global News announced Monday that Mercedes Stephenson, a longtime political journalist, will be the network's new Ottawa bureau chief and permanent host of The West Block.
Stephenson has covered Canadian politics for CTV News for the past several years including major political and leadership conventions, the Senate scandal, Canadian suicide bomber Aaron Driver and forced policy change inside the Canadian Armed Forces with an investigation into how the military treats sexual offences.
.
"We are excited to bring on an incredibly talented journalist to help lead our coverage from the nation's capital," Troy Reeb, senior vice-president, news, radio and station operations for Corus Entertainment said in a press release.
"Her passion and experience speak for themselves, and her appointment signals our continued dedication to providing Canadians with the very best political reporting."
WATCH: The West Block
A Calgary native, Stephenson has also reported from overseas, filing stories from Latvia, Africa, Washington and France. She was the Friday host of CTV News Channel's political show Power Play.
"I am delighted to be joining the phenomenal team at Global News," Stephenson in a press release. "I look forward to bringing Canadians the smart, sharp political coverage they expect on television, radio and online."
The West Block returns on Sept. 9.
"Mercedes has a reputation for accurately verifying and breaking news," Ron Waksman, vice-president of news content for Global News and Corus Radio said. "She also sees the value in the accountability journalism we're known for, and is determined to help us explain the implications of government policy to a wider audience outside the Ottawa bubble."
Stephenson holds a master's degree in Strategic Studies from the University of Calgary where her thesis focused on information operations in Afghanistan. She also studied political journalism at Georgetown University in Washington, D.C., interned at the Pentagon and studied at the Massachusetts Institute of Technology's Center for International Studies.
…..Press Release from Global News