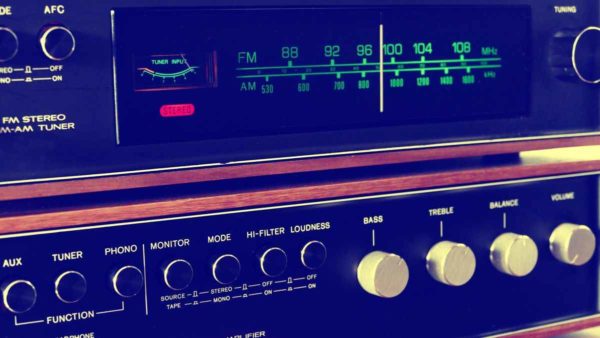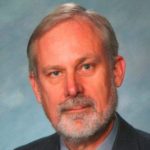 by Peter Vogel
June 22, 2018
In a time when we see newspapers struggling to stay relevant and financially viable, the field of AM and FM radio continues to plod along, more or less as it has for several generations.
Occasionally new stations appear, although generally speaking, the spectrum in both the AM and FM bands is nearly full for the Vancouver area.
Certainly stations change format on occasion but it's relatively unusual for a station to go silent.
Such was the case recently with Roundhouse Radio 98.3, the vision of well-known Vancouver broadcaster Don Shafer.
Roundhouse was one of the first stations to be licensed by the CRTC, Canada's broadcast regulator, with a hyperlocal signal pattern. In essence, Roundhouse was to be a sort of neighbourhood radio station, focused strictly on Vancouver city.
That meant a low-power operation and an antenna system that essentially ensured the signal didn't stray much beyond Boundary Road. I can attest to that; I found it difficult to tune the station along say Hwy. 1 in Burnaby.
Roundhouse was a first-class operation when it went on the air. State of the art technology, a terrific lineup of on-air talent, people with years of experience in the broadcasting field. However, it was an experiment that didn't work and early this month the transmitter was switched off.
Read More HERE