The ministry wants to ensure consumers are treated fairly and directed the CRTC to report on potential solutions to protect consumers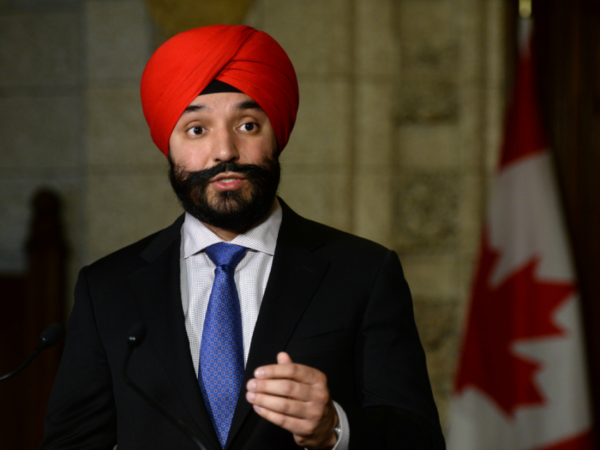 The Government of Canada has ordered the federal telecom regulator to investigate Canada's largest telecommunications companies for high-pressure sales tactics, demanding a public inquiry into the issue after a series of media reports revealed "misleading and aggressive" practices.
Innovation, Science and Economic Development Minister Navdeep Bains announced Thursday that it directed the Canadian Radio-television and Telecommunications Commission to investigate and report on sales practices and to come up with solutions to strengthen consumer protections.
Earlier this year, the CRTC refused a consumer group's request to hold such an inquiry after a CBC investigation raised questions about sales practices at BCE Inc. and Rogers Communications Inc. In the February letter denying the request, CRTC chairman Ian Scott said Canadians could use "well-established and effective mechanisms to resolve issues with their communications services providers."
But in a rare move, the federal government is stepping in to reverse that decision. In an interview, Bains said he's taking action after hearing "loud and clear" from Canadians across the country about their experiences with high-pressure sales tactics.
"Like many Canadians, we are concerned by allegations of clearly inappropriate sales practices by telecom carriers," Bains said in a statement.
READ THE REST OF THE STORY  HERE.