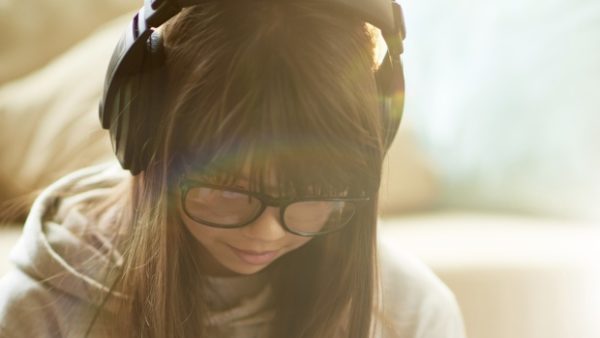 (mediaphotos/Istock.com
by David Friend, The Canadian Press 
Published Tuesday, June 12, 2018
.
TORONTO — A growing number of Canadian listeners are playing their favourite tunes on streaming music platforms — and the shift in habits is giving a boost to playlists.
Nielsen Music Canada's latest survey of how people listen to songs and albums found that seven in 10 Canadians say they stream music using platforms like Spotify, Apple Music or Google Play.
And of that figure, about 84 per cent of respondents dig into playlists on those services.
It's the first time the annual Nielsen "Canada Music 360" survey has examined how playlists are reshaping the way people access music in an era of growth for streaming companies.
.
About 98 per cent of teen respondents — 13 to 17 years old — said they throw on playlists, which is two per cent more than people aged 18 to 34.
Many in the music industry suggest playlists — often curated by streaming companies — are eclipsing radio as the way people discover and share music.
But Nielsen found that despite those assumptions, radio still holds the strongest overall influence when it comes to launching a new artist or song to Canadian audiences.
About 66 per cent of the survey's respondents say they discovered new music on the radio, while a lesser 43 per cent heard it through streaming music services.
READ THE REST OF THE STORY  HERE  AT THE CTV NEWS WEBSITE