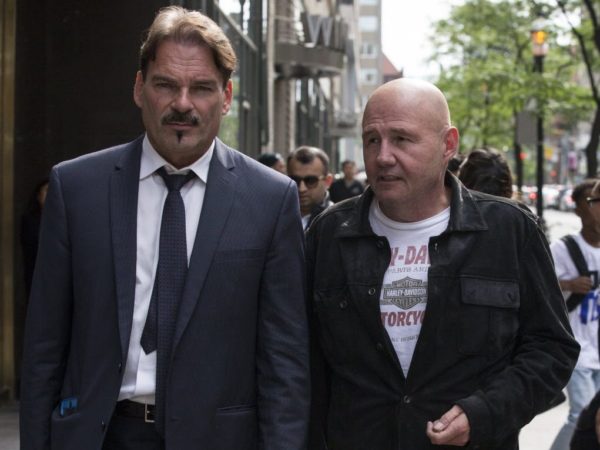 by Sam Pazzano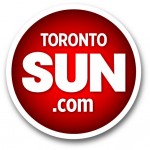 June 9, 2018
Toronto radio host Mike Bullard admitted Friday that he made annoying phone calls to his ex-girlfriend, CityNews reporter Cynthia Mulligan, and twice breached his bail conditions after their relationship dissolved.
Bullard pleaded guilty to making annoying phone calls and two counts of breaching his release conditions. He also admitted to indirectly contacting Mulligan through a CityNews colleague in 2016 to convince her to drop the charges, court heard.
"She was steadfast in her desire to cut off all contact," Judge Howard Borenstein said in accepting a joint submission for a conditional discharge and six months probation against the 60-year-old.
The outcome means Bullard, who is banned from contacting Mulligan in the future, will have no criminal record.
"Ms. Mulligan is an extremely articulate and successful professional and you are as well," Borenstein told Bullard. "You have never been in trouble with the law.
Read More HERE