The CRTC's new report breaks down Canada's broadcast industry in numbers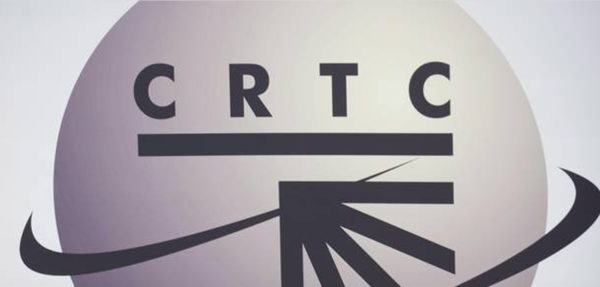 By Rose Behar, MobileSyrup.com    JUN 1, 2018
Netflix is the most popular video service for three major demographics in Canada's English-language market. Data sourced from Numeris shows Netflix beats out both CTV and Global in terms of average viewing for three key English demographics — adults 18 to 34, adults 25 to 54 and children 2 to 11. In other words, the majority of  English Canadians prefer the online streaming platform to the country's major stations.
The insight comes courtesy of 'Harnessing Change: The Future of Programming Distribution in Canada,' a report published by the Canadian Radio-television and Telecommunications Commission (CRTC) on Thursday. The report, requested by Canada's Innovation and Heritage ministers ahead of reviews of the Broadcasting Act and Telecommunications Act, offers an in-depth analysis of the state of Canada's broadcasting industry in the digital age.
Netflix looms large in the report as emblematic of a new wave of global streaming platforms quickly gaining ground on cable TV. Music streaming platform Spotify's presence is also notable in the report, but as a challenge to conventional music consumption habits.
The internet is becoming all that many Canadians need or want for entertainment purposes, the report puts forward, backing up its claim with data and research culled from the CRTC's own research, as well as data from third-party firms including Numeris, Media Technology Monitor (MTM), EKOS, the Canadian Internet Registration Authority (CIRA) and Edison.
Among the many insights: 34 percent of Canadians would give up alcohol for a year to have access to the internet, while nine percent said they would give up sex. According to data from MTM, most online time is spent on video and audio consumption in both English and French language markets. In the English language market, that's a 37 percent share of self-reported online time spent watching video, while in the French language market, that's a 39 percent share.
Read more at MobileSyrup.com: Netflix viewing tops Canada's largest stations in English language market