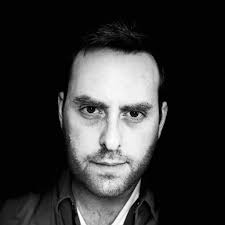 As reported today by Broadcast Dialogue, News 1130 (CKWX-AM) Vancouver has parted ways with longtime morning anchor Reaon Ford (pictured above) and sports director Ann Schmaltz (pictured below).
Ford had been with the station since 2002, Schmaltz since 2007.  The moves took effect two weeks ago.
Schmaltz was also a contributor to the recently-launched Sportsnet 650 (CISL-AM) as a rinkside Canucks reporter.