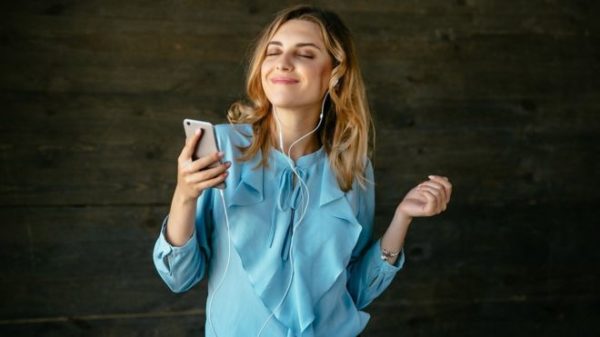 .
courtesy BBC News   May 16 2018
Digital radio has become more popular than listening over FM and AM for the first time, according to new figures.
Radio research body Rajar said 50.9% of all listening in the UK was digital in the first three months of the year.
That's up from 47.2% a year ago and marks the first time digital has accounted for more than half of radio listening.
It means the government is now likely to consider whether it needs to review the future of FM radio.
However, it seems unlikely that the analogue network will be switched off in the foreseeable future.
There are still plenty of black spots for the main digital system, DAB, while about one third of listening by young people is now via phones, which means the development of 5G technology could again transform the industry.
READ MORE  HERE  AT THE BBC NEWS WEBSITE