Coast-to-Coast AM Moves to Vancouver's AM 1410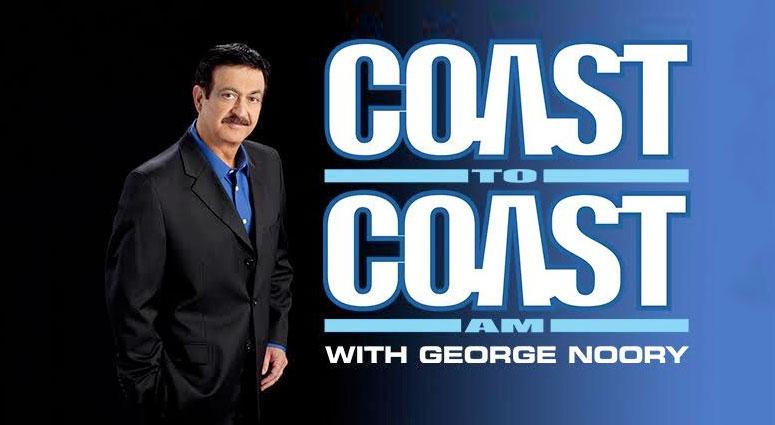 It's official.  The Coast-to-Coast website is showing Bloomberg BNN Radio 1410 as the new home of the all-night program in Vancouver, following the collapse of Roundhouse Radio.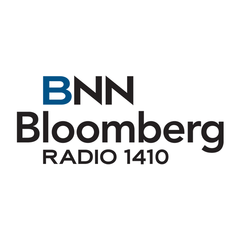 C2C is happy to announce a return to our longtime Vancouver, BC home, 1410AM, where we can be heard live nightly at 10pm! The station, now called 'BNN Bloomberg Radio 1410' also offers broadcasts at HDFM at 103.5FM HD2 and on the iHeartRADIO app.
Published on May 11, 2018 at 7:51 am by boredop
---